TAMPA, Fla. (Jan. 14, 2016) – Team Pelfrey announced today that Kaylen Frederick will compete in the F1600 Formula F Championship Series. This will be Frederick's first season in open-wheel racing.
"I'm excited to join Team Pelfrey, a powerful team on the SCCA F1600 Pro circuit that participates in all steps of the Mazda Road to Indy ladder. Team Pelfrey is a renowned team with professional presence and seasoned experience in racing across the USA. Joining a proven and established team like Team Pelfrey will not only help develop my driving capabilities, it will push my skills to the front. I'm keenly motivated to get in the yellow F1600 and push for wins." said Frederick.
The 13-year-old arrives at Team Pelfrey after testing with multiple F1600 teams in 2015. The Marylandian had a successful career in karting, competing in WKA SKUSA Pro Tour and US Rotax Max Challenge since 2010. His career highlights include claiming pole position at the 2013 Rotax MAX Challenge/Pan-Am Championships at NOLA Motorsports Park and second and third place finishes at the 2014 Rotax Summer Shootout at Miller Motorsports Park.
Frederick will drive the No. 80 Pilot ONE Racing-sponsored Team Pelfrey Mygale Honda once he becomes of age for his SCCA license. His debut will be rounds 7-9 at Virginia International Raceway, June 3-5.
"Pilot ONE Racing has supported me as a young driver talent throughout my karting career and development in Formula cars. As my longstanding sponsors, I look forward to championing their colors throughout my driver development years in Mazda Road to Indy or European race series."
Frederick's dedication to motorsports began when he was seven years old in Summit Point Karts. By age 10, he was well on his way to a successful karting career, leading Frederick to the F1600 Formula F Championship Series at the age of 14.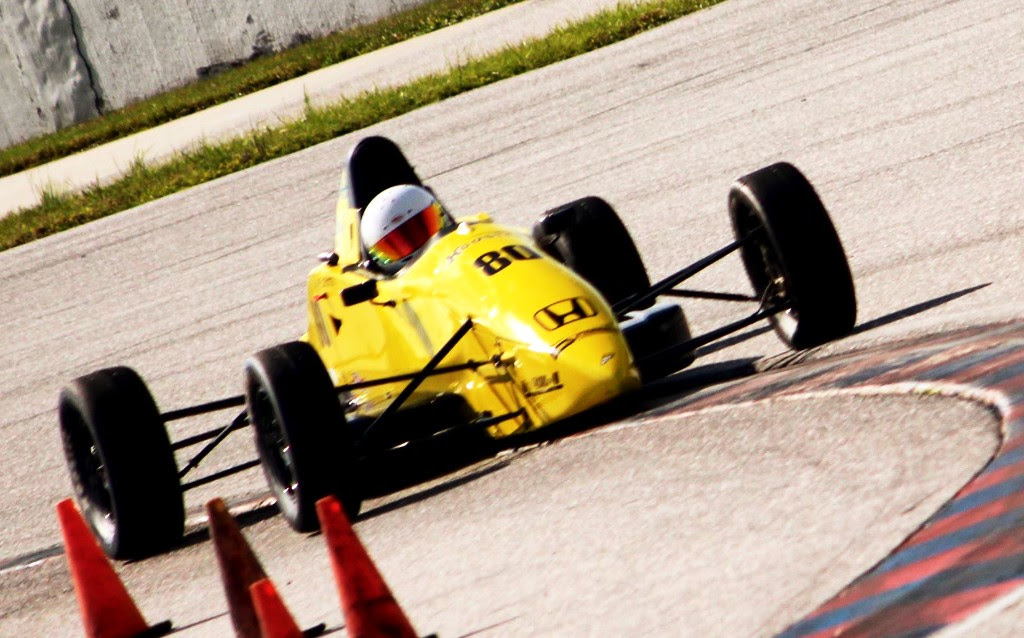 "I'm looking forward to the great Pelfrey Power team environment to share this experience with and promote my growth & skills. The thing I'm looking forward to most is climbing into the Pelfrey F1600 and driving. And winning. Each, every, and any day."
The 2016 season will see Team Pelfrey become the only team to operate at every level of the Mazda Road to Indy ladder, as well as the F1600 Formula F Championship Series.
For more information about Team Pelfrey and today's announcement, please visit team-pelfrey.com and follow us on Twitter @TeamPelfrey.
Source: Team Pelfrey PR